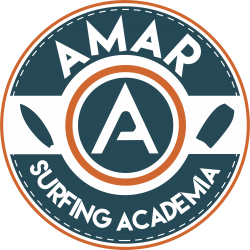 Fancy hitting the waves? Get your ESN Algarve SURFpass now! With your ESNcard you can get:
- Individual group surf class - 15€
- Surf package of 6 classes - 50€

Surf package is only valid for one person, it´s not allowed to resell them & their expiration is 2 months from purchase (excluding June, July, August).

Let's surf, let's have fun! Everyone can do it.
#LIFEisBETTERwhenYOUSURF #ErasmusMostFamousSecret